Architecture Overview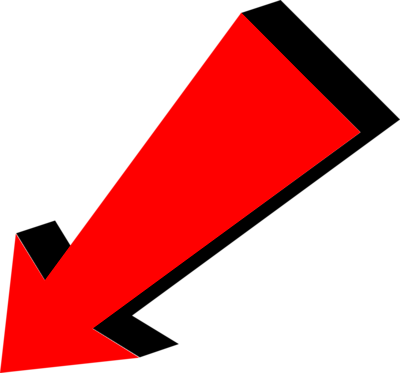 The interoperability toolkit comprises of centrally provided four sets of documents and associated resources. These are
Architecture Specifications and Guidance Documents for Health and Social Care Interoperability
The ITK Architecture Specifications (documents) define the mandatory and optional architecture requirements of an ITK compliant implementation.
Domain Message Specifications for Healthcare Interoperability
Domain Message Specifications (DMS) specify message payloads and interaction details for healthcare domains.
Trust Operating Model
The ITK Trust Operating Model provides best-practice guidance which Trusts need to consider when assuring their own Architectures.
Resources to aid Development and Deployment of ITK Accredited Software
In order to support the accreditation and deployment of clinically safe interoperable IT systems, there is a need to supply resources that cater both Vendors and Trusts. Please find them at here.
| Download » | |
| --- | --- |
| ITK Architecture Overview (pdf format) | View |