Transaction Messaging Service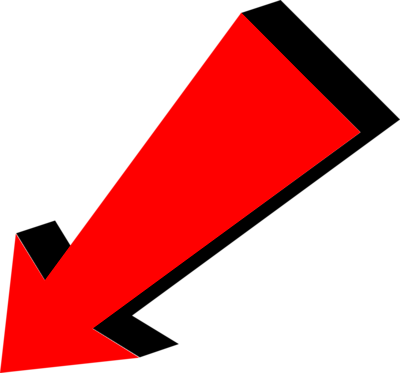 The set of requirements for Transaction Messaging Service, primarily derived from the NHS SPINE's External Interface Specs. ITK Transaction messaging Service specifically reuses ebXML mode of the SPINE Messaging Mechanism.
As this transport capability is the core of the NHS SPINE's messaging infrastructure, therfore, TMS is aware of each and every service endpoints connected within the NHS Community Cloud alongside all the national services. ITK make use of this capability over a ITK Trunk to deliver messages from any point to any point and with End Party Reliable.
The NHS Systems (both sender and receiver) that make use of the TMS, must have a logical component called Message Handling System (MHS) which will essentially handle the ebXML and Routing. This is a MIME Multi-Part messing pattern. Both ebXML and HL7 Parts are used for Routing. Distribution Envelope, the third MIME Part, will be passed on to the further downstream clinical systems to investigate and act accordingly.
| Download » | |
| --- | --- |
| ITK Transaction Messaging Service (pdf format) | View |